Kosciuszko National Park
UPDATES ON WHAT IS CURRENTLY OPEN
A big portion of Kosciuszko has opened up [including the hike to Mount Kosi]. To check out exactly what is open head over to Snowy Mountains Magazine
PAY UP FRONT + GET 15% DISCOUNT
RAISING REVENUE TO HELP OUR BUSINESS SURVIVE THROUGH BUSHFIRE SEASON
Unfortunately due the Australian Bushfires affecting The Snowy Mountains we are currently not busy during a time of year that we heavily rely on bringing in revenue.
We thought it would be win/win if we could offer tourists a 15% discount to entice them to make a trip to The Snowy Mountains now that it is safe to do so. By paying up-front you give us much needed revenue that can be used to pay the business bills and ensure our staff can pay their own bills PLUS by choosing to come to the region you have the opportunity to support other small businesses [maybe even make a road-trip of it and go via South Coast, East Gippsland, Victorian Alps and then The Snowies]
Alternatively you can support us by booking into our May yoga retreat or buying some Botanical Trader [organic beauty products and natural perfumes made at The Jindy Inn]
To take advantage of the 15% discount please book online [bottom of this page] and enter the discount code SPENDWITHUS
CONDITIONS
The deal is non-refundable – however we are more than happy to change the dates free of charge for you if you can't make your booking.
You will be charged the total amount of the booking at time of booking
Due to limited resources phones and reception desk are limited – please book online – enter code SPENDWITHUS in the promo box above the booking calendar
Offer must be booked and paid for before FEB 29TH 2020
Can be transferred into a gift certificate for a friend – just email us at info@jindyinn.com.au  – with room type and number of nights, we will send you bank details and then post either you or your friend the gift certificate and they can book their dates with us once they know
IT TRULY IS HEART-BREAKING WILDLIFE AND LIVES HAVE BEEN LOST. PRISTINE NATURAL DESTINATIONS HAVE BEEN DESTROYED. SMALL BUSINESSES ARE STRUGGLING AND PEOPLE ARE LOSING THEIR JOBS. IF YOU HAVE THE MEANS WE ENCOURAGE YOU TO TRAVEL TO REGIONS THAT HAVE BEEN AFFECTED BY BUSHFIRES. MAKE A ROAD-TRIP OUT OF IT, STOP OFF AND VISIT WINERIES, DISTILLERIES, SMALL SHOPS, CAFES, RESTAURANTS AND ACCOMMODATION. EXPLORE THE AREA WITH LOCAL TOUR OPERATORS AND HELP BRING LIFE AND HOPE BACK INTO COMMUNITIES THAT ARE STRIVING TO STAY AFLOAT.
MAY 2020
JOIN THE YOGA + WELLNESS RETREAT @ THE JINDY INN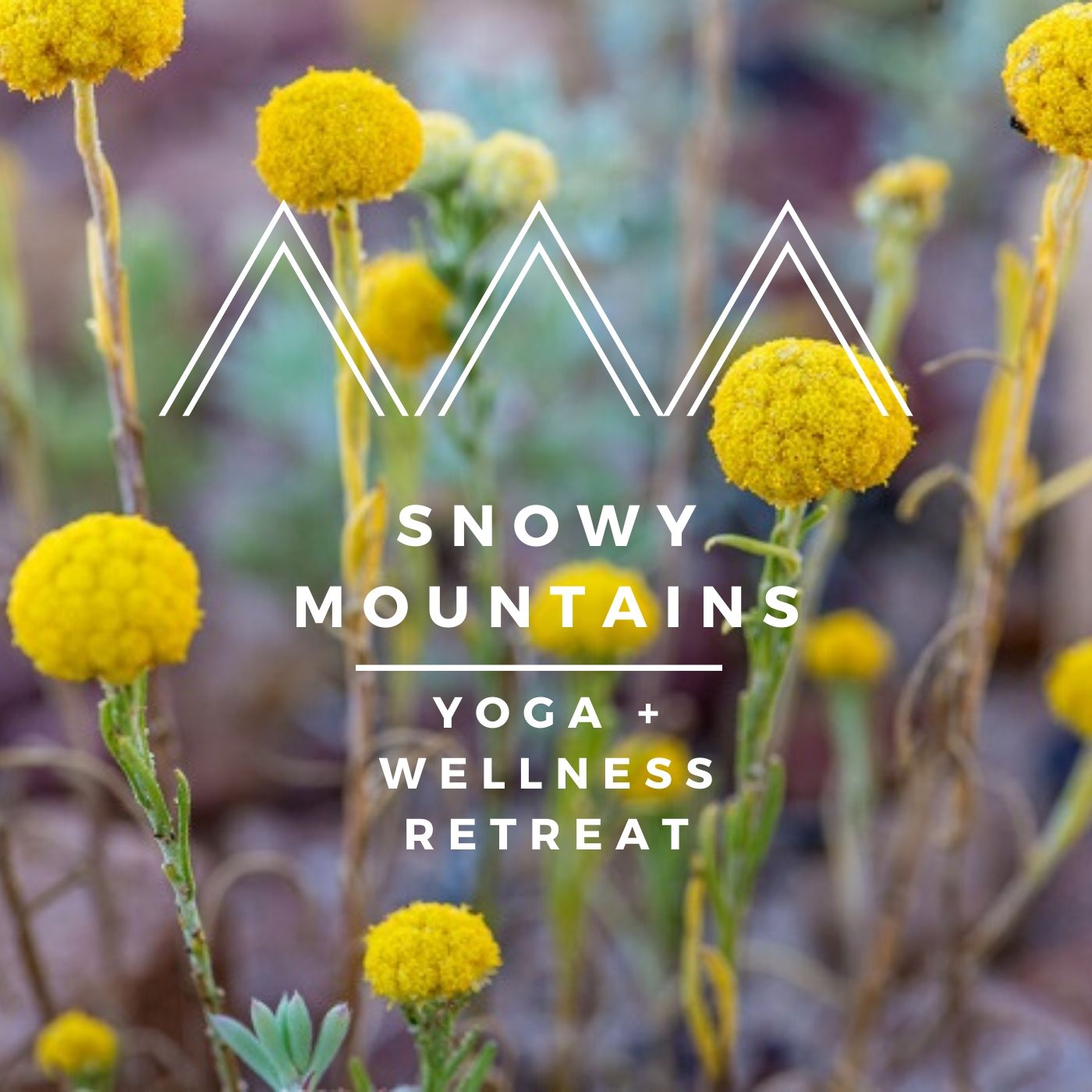 The OM Collective is hosting 3, 4 and 7 restorative nights in the iconic Snowy Mountains. The Yoga + Wellness Retreat starts on Sunday 24th May 2020 and prices start from $399 per person twin share.
The mountain air will be fresh, the weather will be cool, the warm chai will be simmering on the stovetop and the fire will be lit for some fireside yoga twice daily.
Staying in the alpine town of Jindabyne at The Jindy Inn, the region is both healing and beautiful,  cradled in one of the most scenic, soulful and inspiring corners of NSW – The Snowy Mountains.
The Yoga + Wellness Mountain Retreat includes all plant-based meals, accommodation,  two daily yoga classes by the warmth of our fireplace,  daily meditation,  wellness practices and workshops.
Take a break from "real life" and allow yourself some healing time and space to focus on just you and what you need.   The retreat will be truly transformative, allowing you to be supported by like-minded people while you find the time and space to reset your compass.
Everything will be taken care for you. All you need to do is show up and allow yourself to fully immerse in the experience so that you can  re-emerge feeling inspired and empowered to create new possibilities for your life going forward.
Nestled in the heart of Jindabyne, the gateway to the Snowy Mountains, Jindy Inn is a 5-minute walk from Jindabyne town centre where you will find a diverse range of local shops, restaurants, bars and cafes. Kosciuszko National Park is a short 20 minute drive away, and it is a 30 minute drive to both Perisher and Thredbo Ski Resorts.
Looking for the best accommodation in Jindabyne? Then stay with us here at The Jindy Inn
***If you have a promotional code enter it in the box to the right and hit 'apply'
Our Blog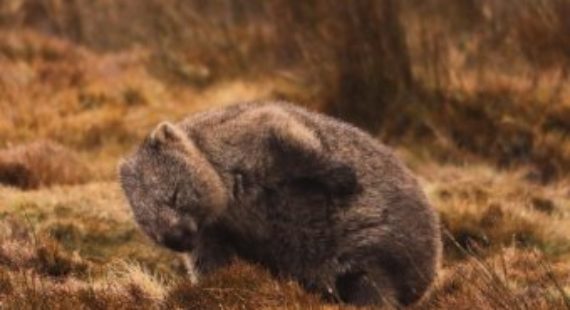 Nestled in the heart of Jindabyne, the gateway to the Snowy Mountains, Jindy Inn is a 5-minute walk from Jindabyne […]
Read More

›
Nestled in the heart of Jindabyne, the gateway to the Snowy Mountains, Jindy Inn is a 5-minute walk from Jindabyne […]
Read More

›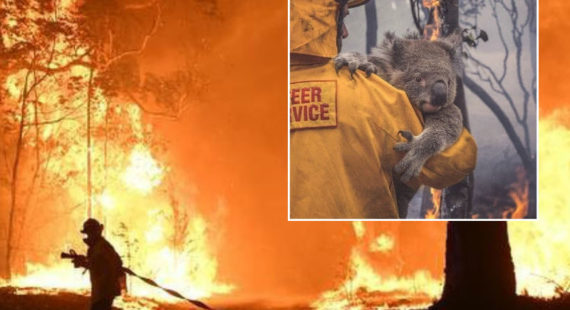 Nestled in the heart of Jindabyne, the gateway to the Snowy Mountains, Jindy Inn is a 5-minute walk from Jindabyne […]
Read More

›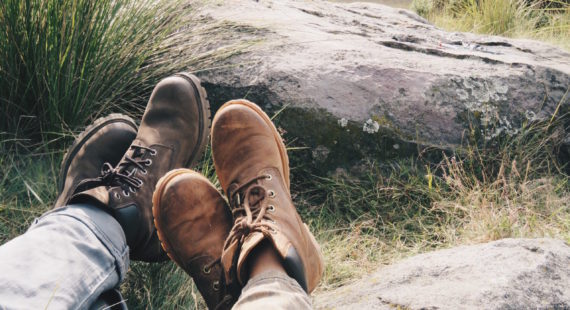 Nestled in the heart of Jindabyne, the gateway to the Snowy Mountains, Jindy Inn is a 5-minute walk from Jindabyne […]
Read More

›