EACH STAY COMES WITH A BOTTLE OF WINE AND MINI BOTANICAL TRADER RETREAT PACK

SNOWY MOUNTAINS STAY + ESCAPE GIFT CARD

We invite you to come stay with us in the Snowy Mountains, or gift someone who has everything a beautiful escape to the high-country of Australia. Each gift certificate comes beautifully gift wrapped, comes with a personal note attached from you and then posted off to the lucky recipient. A gift certificate for a Snowy Mountains Stay is truly a thoughtful way to show how much you appreciate someone. It could be for a birthday, a special anniversary, Christmas, mothers day, fathers day or as a corporate gift to a gold star employee. Maybe you're buying for your partner. Or perhaps there's a whole group of you wanting to treat a friend to something a little special.

BUY A GIFT CARD
OCTOBER 2020
JOIN THE YOGA + WELLNESS RETREAT @ THE JINDY INN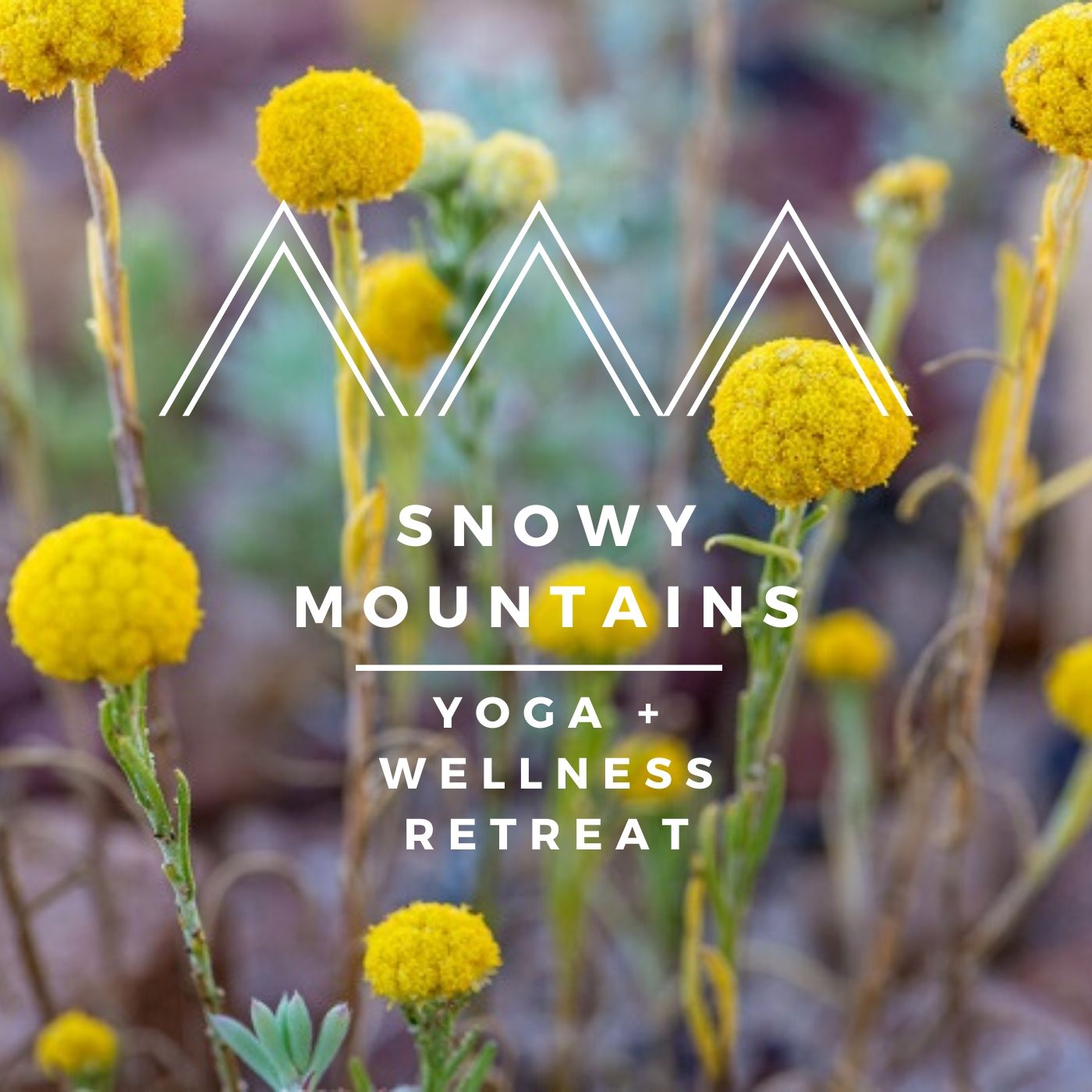 The OM Collective is hosting 3, 4 and 7 restorative nights in the iconic Snowy Mountains. The Yoga + Wellness Retreat starts on Sunday 11th October 2020 and prices start from $399 per person twin share.
The mountain air will be fresh, the weather will be sunny but cool, the warm chai will be simmering on the stovetop and the fire will be lit for some fireside yoga twice daily.
Staying in the alpine town of Jindabyne at The Jindy Inn, the region is both healing and beautiful,  cradled in one of the most scenic, soulful and inspiring corners of NSW – The Snowy Mountains.
The Yoga + Wellness Mountain Retreat includes all plant-based meals, accommodation,  two daily yoga classes by the warmth of our fireplace,  daily meditation,  wellness practices and workshops.
Take a break from "real life" and allow yourself some healing time and space to focus on just you and what you need.   The retreat will be truly transformative, allowing you to be supported by like-minded people while you find the time and space to reset your compass.
Everything will be taken care for you. All you need to do is show up and allow yourself to fully immerse in the experience so that you can  re-emerge feeling inspired and empowered to create new possibilities for your life going forward.
Nestled in the heart of Jindabyne, the gateway to the Snowy Mountains, Jindy Inn is a 5-minute walk from Jindabyne town centre where you will find a diverse range of local shops, restaurants, bars and cafes. Kosciuszko National Park is a short 20 minute drive away, and it is a 30 minute drive to both Perisher and Thredbo Ski Resorts.
Looking for the best accommodation in Jindabyne? Then stay with us here at The Jindy Inn
***If you have a promotional code enter it in the box to the right and hit 'apply'
Our Blog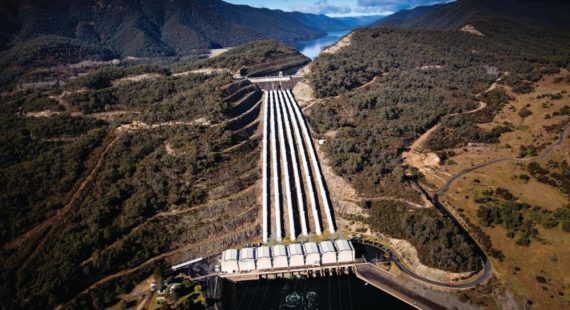 Nestled in the heart of Jindabyne, the gateway to the Snowy Mountains, Jindy Inn is a 5-minute walk from Jindabyne […]
Read More

›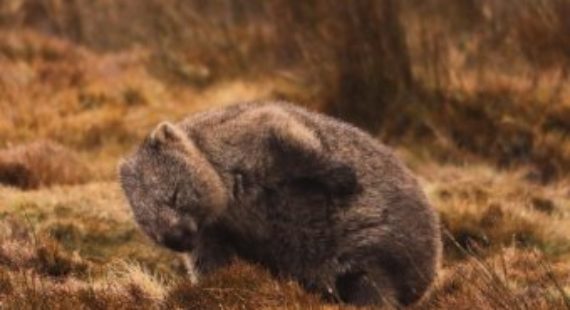 Nestled in the heart of Jindabyne, the gateway to the Snowy Mountains, Jindy Inn is a 5-minute walk from Jindabyne […]
Read More

›
Nestled in the heart of Jindabyne, the gateway to the Snowy Mountains, Jindy Inn is a 5-minute walk from Jindabyne […]
Read More

›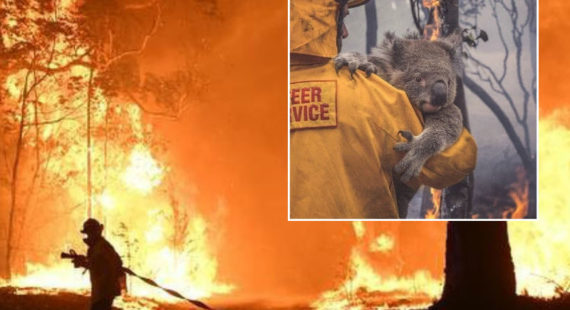 Nestled in the heart of Jindabyne, the gateway to the Snowy Mountains, Jindy Inn is a 5-minute walk from Jindabyne […]
Read More

›